Our mission is to provide our customers with prompt, professional, and courteous one-on-one service. Our primary concern is your satisfaction with the array of services we provide.

If you love the details, you can do it yourself with our involvement.

If you don't care to be bothered with the details, we offer full-services on or off-site.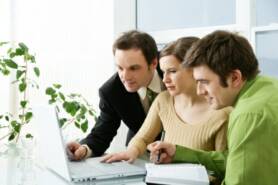 QuickBooks ProAdvisor® Program  Member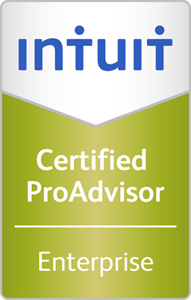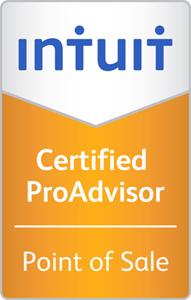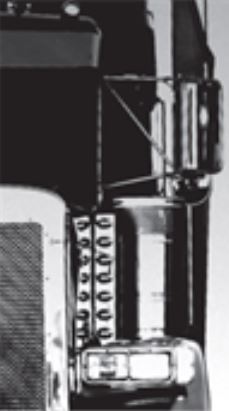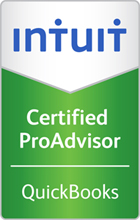 Professional Designations: